Product control integrity, packaging, shipping
ORIGINAL PRODUCTS GUARANTEED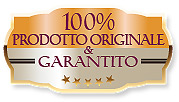 The products are purchased directly from the manufacturer, but it is still checked the consignment on arrival, checked for originality, integrity and perfect condition..
Are not allowed under any circumstances objects whose provenance is not 100% sure.
Being shipped are checked again and verified the integrity of the product packaging and proper shipping documents. As well as the Securities Code.
A further guarantee our store not only works on-line: Area Luxury has physical stores and warehouses where the goods can be viewed and purchased in person.
At the respective outlets: a street in Piazzetta Titano 6, San Marino (Old Town) and by way of Pianello Contrada, 26.
QUALITY CONTROL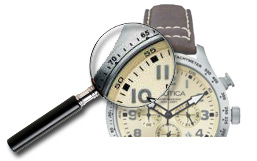 Our quality standards are very high: for this reason we carry out a thorough inspection of each product, starting from the arrival in stock up to the packaging and shipping. For each delivery, our customers are sure to get a product fully conforms to our high quality standards.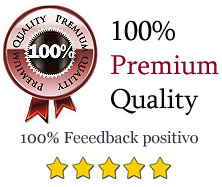 Product Quality = Customer Satisfaction
Always receive very positive feedback from buyers
We ship quickly and securely
We have twenty years experience in providing excellent service
We can boast of 100% positive feedback from our customers!

Customer satisfaction and quality of the products for sale are closely related values. This is why for years we are committed together with our suppliers to ensure our customers with products of a higher quality than that of our competitors and always corresponded to the requirements in accordance with the laws and regulations of the market.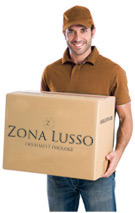 PACKAGE INSPECTION AND WARRANTY

Highest quality and care is taken in the packaging of items to send
100% quality of packaging materials
No risk of damage during transport
Care and respect for the environment in the choice of materials for packaging

SHIPMENTS 24/48H
Our shipments are safe and fast 24/48 h.
Maximum transparency on costs of delivery: The delivery charges are shown explicitly at the time of order.

We rely on couriers extremely reliable, as SDA and BARTOLINI