Who We are
Passion for Luxury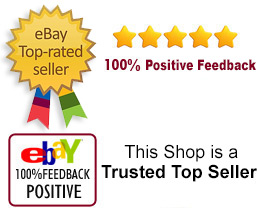 Eyewear and watches, perfumes and accessories from luxury items are always telling the tradition and passion of our store.

At San Marino, the point of sale Zona Lusso is open since 20 years. Our customers continue to confirm their confidence, which reciprocate every day with the guarantee of our professionalism and seriousness.

To provide an even more complete service to our customers, we have integrated the business of selling the new e-commerce online, where you can find the best of the best brands: Fossil, Dolce and Gabbana, Armani, Diesel, Roberto Cavalli, Fendi, Swarovski and Officina del Tempo, just to mention some of the most famous designer labels and more established designers.

Our products are strictly original.
In our catalog, the protagonists are timeless RayBan, Sunglasses Polaroid, the brand new Fossil jewelery, the classic Chanel perfumes, handbags, watches and accessories that never go out of fashion.

In addition, you can order safely on site and collect in store.
Our staff is at your disposal to clarify any doubts and respond to every need.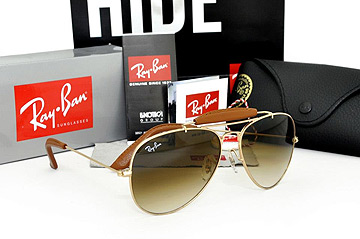 PURCHASES ARE ALWAYS GUARANTEED
- Competitiveness at 360 degrees
- Unbeatable prices
- Professionalism and experience
- Continue searching for news on the luxury market
- Transport fast and efficient
- Expertise and availability of our staff

THE SHOP IS ALWAYS OPEN
Our shop is open every day, with a lunch break from 9am to 19.
And it is possible to pick up at the store every purchase made online.



COME AND VISIT US

The shop Zona Lusso is located in San Marino, in Piazzetta Titano, 6 - Centro Storico, a short walk from the cable car and the ancient and the Government Palace.
Tel. 0549 992726
E-mail: info@zonalusso.com